Copper Basin Construction
Copper Basin Construction was founded in 1995 by Steve White and Greg Gervais in Coeur d'Alene, and has since grown into one of the largest land development and multi family development builders in North Idaho and Eastern Washington.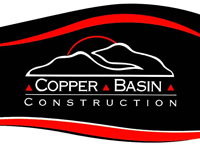 Land Development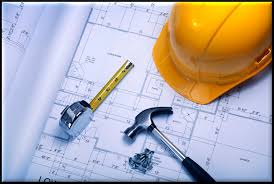 Copper Basin specializes in commercial and residential land development. Our 25 years of experience allows us to provide services for all stages of land development from design feasibility to final engineering plans. Copper Basin strives to produce an engineering design that incorporates the most current, cost-effective technologies, while still meeting our client's vision for their project.
Read More...
Multi Family Developments
Copper Basin currently has several Multi Family Developments currently in the construction stage in Idaho and Eastern Washington. From condominuim complexes on Schwietzer Mountain, to apartment complexes in Coeur d'Alene, Post Falls and Hayden Idaho, as well as in Spokane and Pullman Washington, we pride ourselves in a high quality build that will exceed your expectations.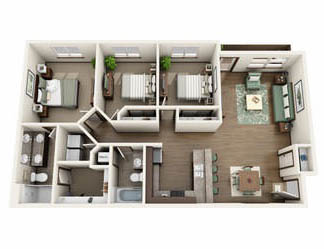 Read More...